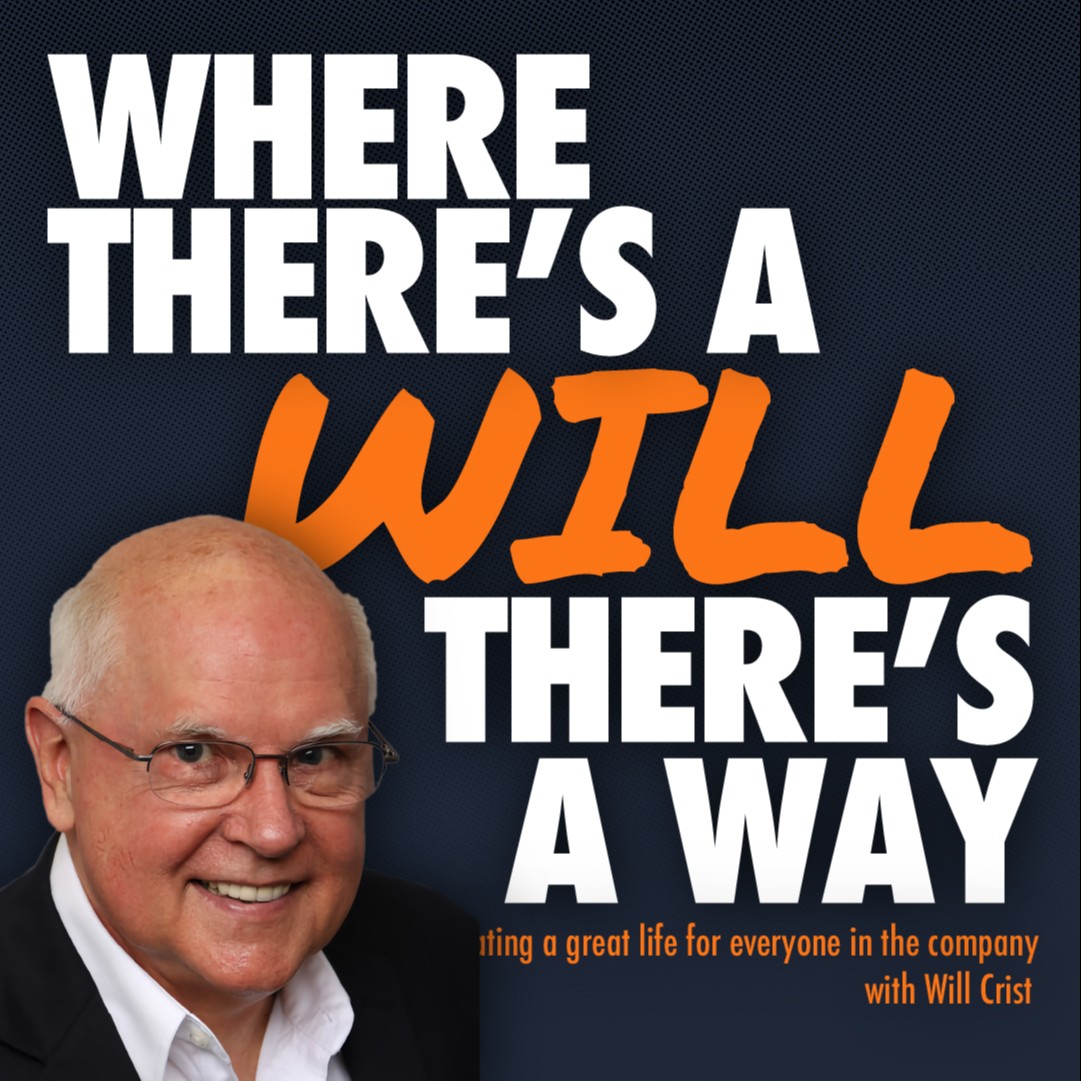 Are you ready to give yourself, your leaders, and every employee the opportunity to live the ideal life? In this conversation, you will hear how Entrepreneurs and their leadership teams are creating the possibility for everyone in the organization to thrive. Attract great people to your organization, retain your best people, and increase the motivation of everyone by committing to living and advocating everyone take the journey to a thriving EOS life where everyone is doing what they love with people they love, making a great contribution, being compensated appropriately, and having plenty of time for their families and other passions. If these conversations resonate with you and you want to participate in the discussion, you can catch me on LinkedIn or on my Website willcrist.com
Episodes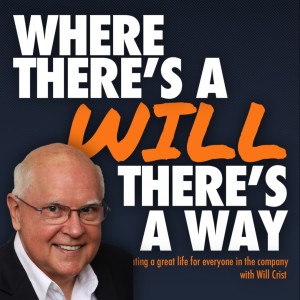 Wednesday Aug 25, 2010
Wednesday Aug 25, 2010
Jim Obermayer, Executive Director of the Sales Lead Management Association
The Sales Lead Management AssociationSM has the mission of helping companies become more successful in the critical business process of managing sales leads. Everyone can become a member by registering and gaining access to the content on the site.
We have built an
extensive library of articles, reports, and  information about inquiry management, sales leads, lead nurturing, lead qualification, ROI reporting, and lead distribution.
Additional subjects include trade show sales lead acquisition, telemarketing, and inquiry and lead generation.
The Sales Lead Management Association hosts a live weekly radio program dedicated to the management of sales leads.  The show broadcasts recent news events and interviews with interesting industry leaders from B2B and B2C companies including CRM, Marketing Automation, Email Marketing Software, Inquiry Management Service Providers and lead management/generation experts.  SLMA Radio is a 50 minute internet radio show produced four times each month at 5 PM PST, in the United States from OC Talk Radio.
Barret Weekes, CEO of Laurel Electronics
Laurel Electronics, Inc. designs and manufactures highly capable electronic instruments for industrial measurement, control and networking. Their programmable digital panel meters, electronic counters, digital controllers, industrial timers, transmitters, and large-digit data displays set the standard of the industry with technical features and performance. Their newest products can be networked via RS485, USB or Ethernet using the Modbus protocol. They also continue to support RS232 and 4-20 mA current loops with new products such as our new serial-to-analog converter and our new isolating quad loop splitter. Most of their products are designed and manufactured in their headquarters facility, which is located adjacent to Orange County Airport in Southern California.
To learn more about Laurel Electronics, go to
www.laurels.com