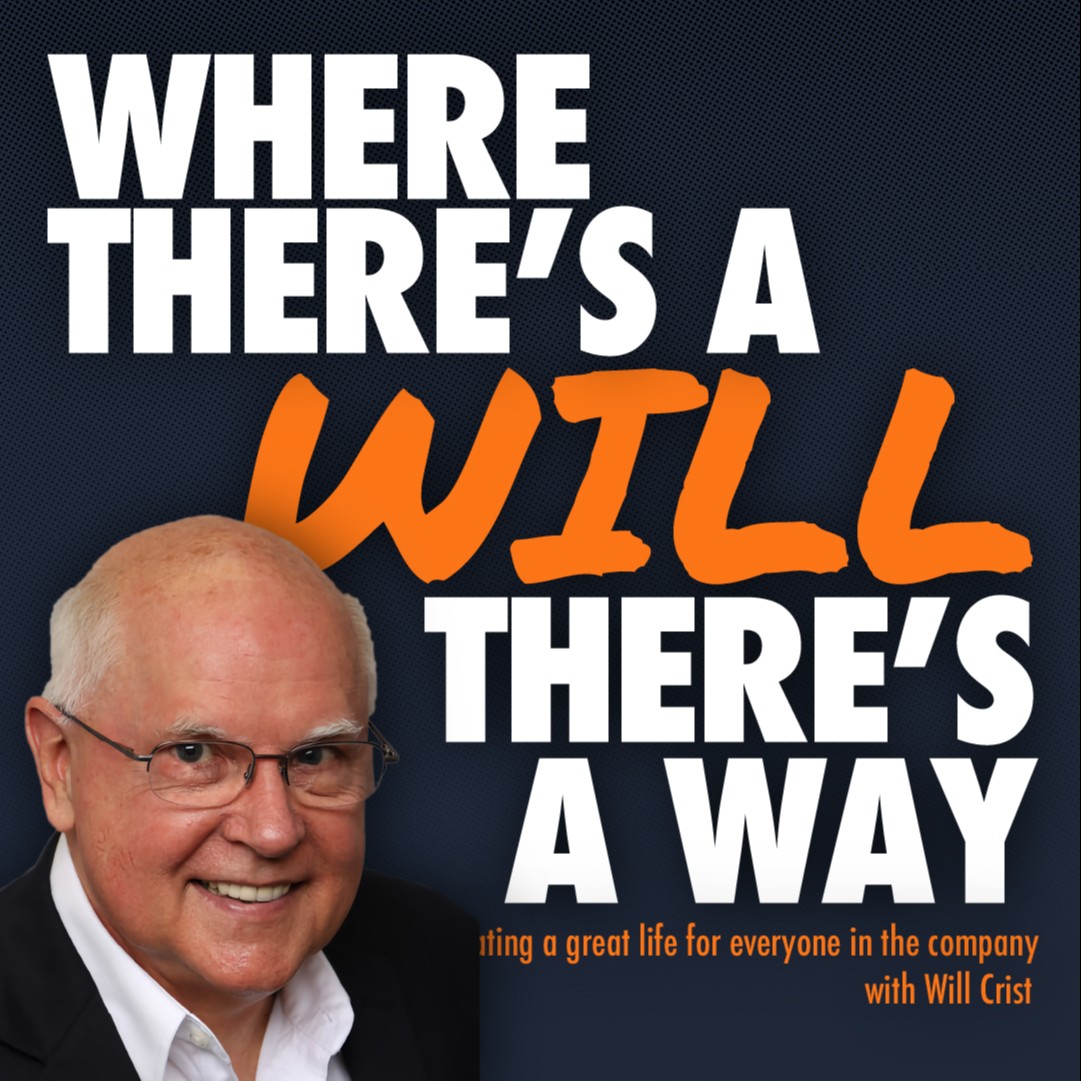 Are you ready to give yourself, your leaders, and every employee the opportunity to live the ideal life? In this conversation, you will hear how Entrepreneurs and their leadership teams are creating the possibility for everyone in the organization to thrive. Attract great people to your organization, retain your best people, and increase the motivation of everyone by committing to living and advocating everyone take the journey to a thriving EOS life where everyone is doing what they love with people they love, making a great contribution, being compensated appropriately, and having plenty of time for their families and other passions. If these conversations resonate with you and you want to participate in the discussion, you can catch me on LinkedIn or on my Website willcrist.com
Episodes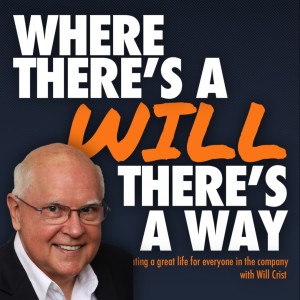 Thursday Mar 11, 2010
Thursday Mar 11, 2010
Andrea Waltz and Richard Fenton
Everyone loves the sound of the word YES... it's so positive, so empowering. And then there's "NO!" For most people, NO is just the opposite: negative… draining… the antithesis of yes.
But what if that could change?
What if you could achieve every quota… hit every income goal… and reach every personal dream… simply by changing the way you think, feel, and respond to hearing the word NO?
Well, you can.
When you hear the word, NO...
What does that "NO" mean to you?
How do you respond to it 'internally' in your mind (what you think)?
And how do you respond to it 'externally' in your behaviors and actions (what you do)?
Here's a simple fact: The relationship you have with the word NO… what you think and feel when you hear it, and what you do afterward as a result - whether you seek opportunities to hear NO again, or whether you run from them - is THE single most important factor in determining the level of success you will achieve in your life. Check out our
Go for No! Breakthrough Package!

David Swartz, visionary leader, CEO
MEDL Mobile is a mobile application studio, built around a core team of seasoned marketers, serial entrepreneurs, veteran strategists and big idea lovers.
We see mobile application development as the single most exciting opportunity on the table today. We work with a diverse array of brands, companies, organizations and individuals to turn great ideas into powerful apps. What makes MEDL stand out is our ability to stand out. In a sea of hundreds of thousands of apps, ours break through. If you've got an idea worthy of becoming a Shiny MEDL Object,
click here
. If you've got an app on the store worthy of becoming a Shiny MEDL Object,
click here
. To learn more about MEDL Mobile, go to
medlmobile.com
If you'd like to hire MEDL to bring your app concept to life,
click here
.