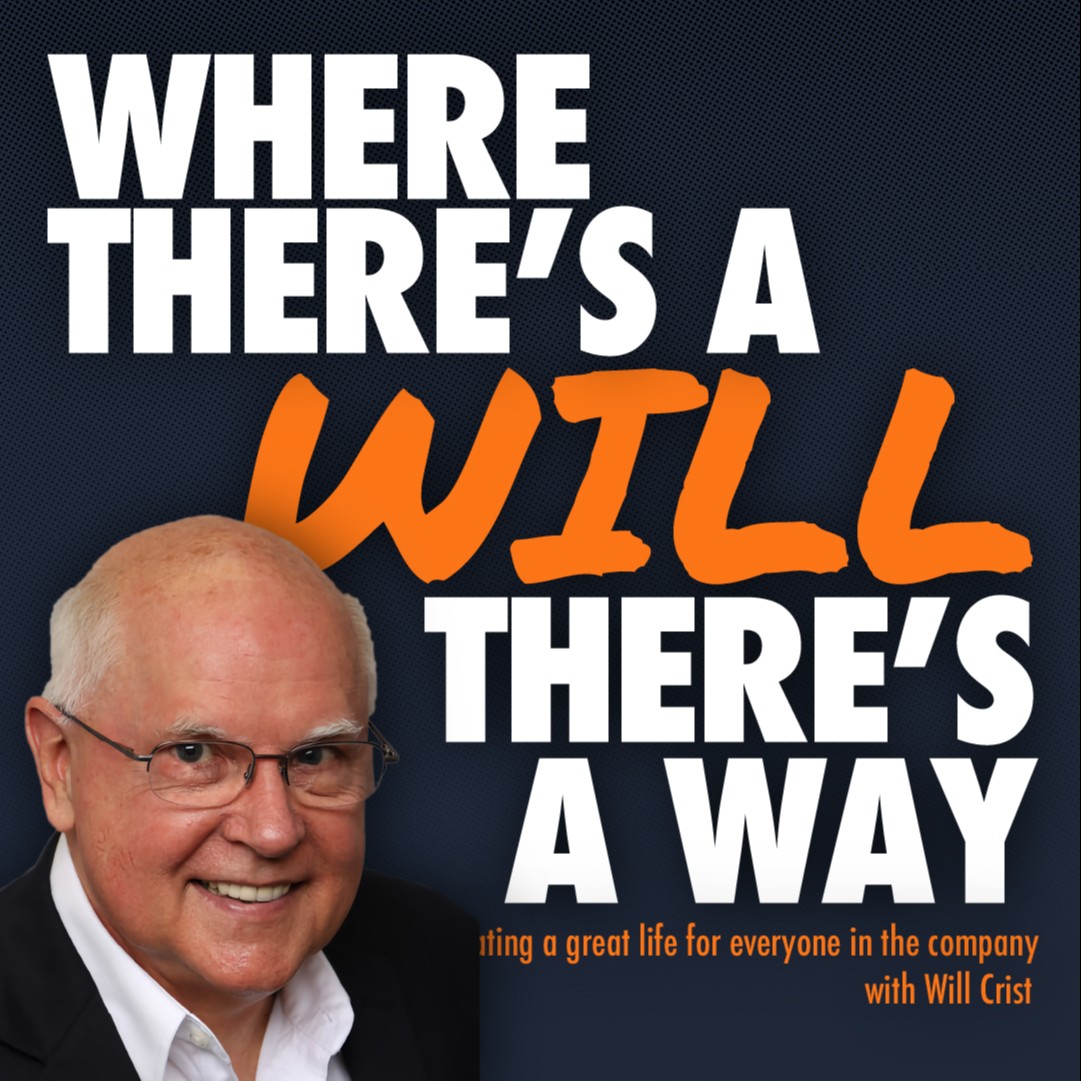 Are you ready to give yourself, your leaders, and every employee the opportunity to live the ideal life? In this conversation, you will hear how Entrepreneurs and their leadership teams are creating the possibility for everyone in the organization to thrive. Attract great people to your organization, retain your best people, and increase the motivation of everyone by committing to living and advocating everyone take the journey to a thriving EOS life where everyone is doing what they love with people they love, making a great contribution, being compensated appropriately, and having plenty of time for their families and other passions. If these conversations resonate with you and you want to participate in the discussion, you can catch me on LinkedIn or on my Website willcrist.com
Episodes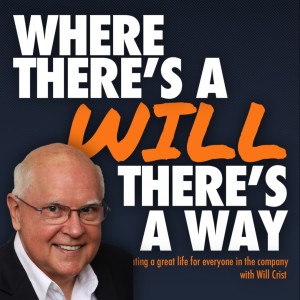 Sunday Nov 11, 2018
Sunday Nov 11, 2018
Paul is an information industry veteran who has focused his career on optimizing financial and operational processes for growing businesses.
He started his career in the Australian Army Engineers where he earned his Degree in Computer Science focused on automating and streamlining the production of digital maps and charts.
He has founded and worked in software startups, held executive roles at SMBs like Continuus, MapInfo & FileNet and survived his experiences at larger companies like Unisys and IBM.
Today, Paul's work with his former CFO, and now partner, Jim has rekindled his passion for working with business owners and executive teams to transform their business for data driven growth.
In his spare time Paul is passionate about family, dog fostering, mountain biking, sailing and adventure travel to explore ancient civilizations.