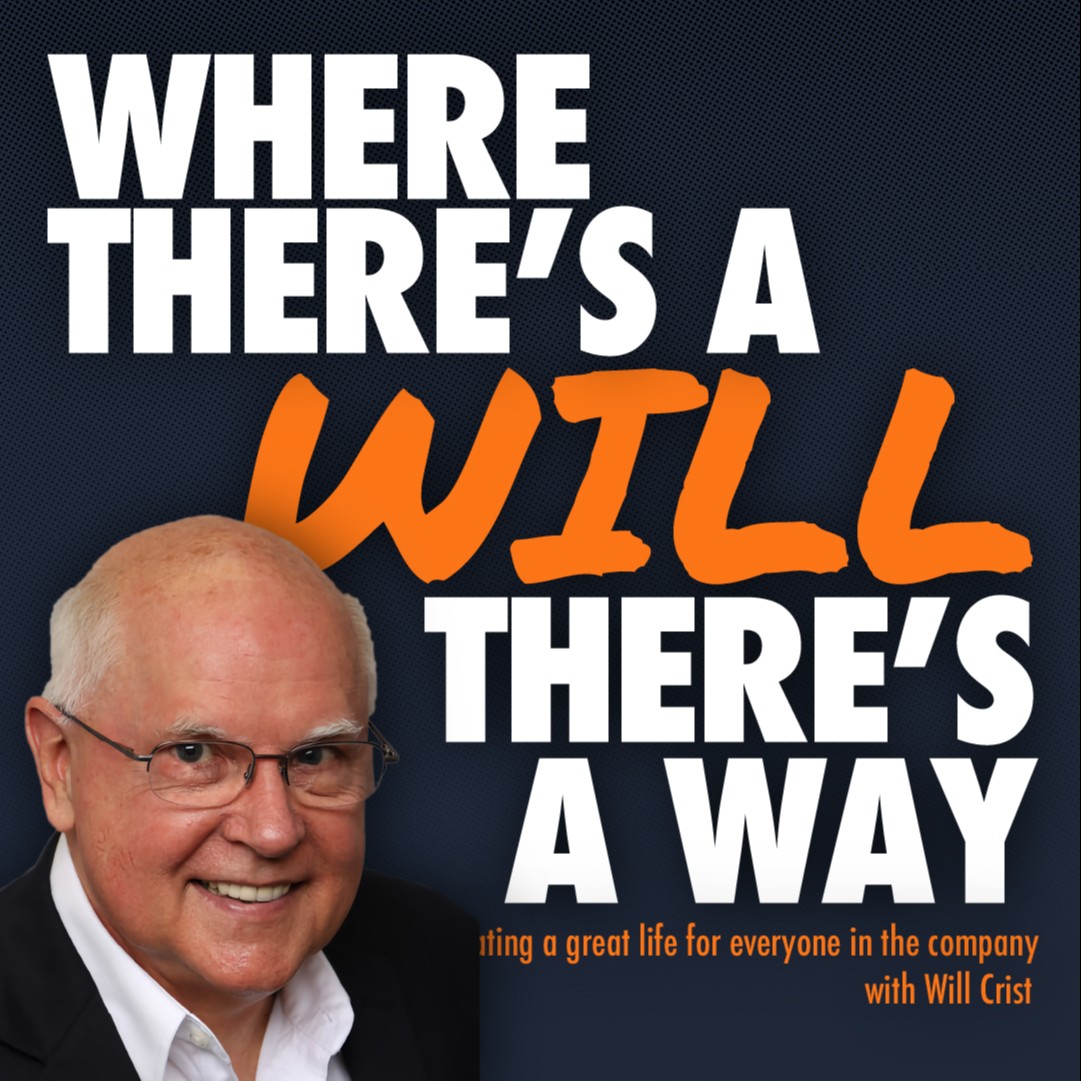 Are you ready to give yourself, your leaders, and every employee the opportunity to live the ideal life? In this conversation, you will hear how Entrepreneurs and their leadership teams are creating the possibility for everyone in the organization to thrive. Attract great people to your organization, retain your best people, and increase the motivation of everyone by committing to living and advocating everyone take the journey to a thriving EOS life where everyone is doing what they love with people they love, making a great contribution, being compensated appropriately, and having plenty of time for their families and other passions. If these conversations resonate with you and you want to participate in the discussion, you can catch me on LinkedIn or on my Website willcrist.com
Episodes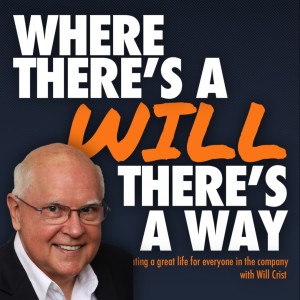 Wednesday Oct 27, 2021
Wednesday Oct 27, 2021
Dr. Raber received his B.S. in biochemistry from Lebanon Valley College, PA and
subsequently a Ph.D. in organic chemistry from the University of Southern California
with an emphasis on developing new synthetic methodologies useful in pharmaceutical
drug discovery and manufacturing efforts. Dr. Raber studied botanical phylogenetic
relationships based on the RuBisCO enzyme's evolution while in college and was
named to the USA Today 1997 All-USA College Academic Team for his research
accomplishments in this area. Dr. Raber entered cannabis in 2010 and has published 5
peer-reviewed articles on cannabis topics. Dr. Raber has been invited to lecture about
cannabis around the world, holds multiple patents on cannabis-based technologies,
particularly pertaining to terpenes, and is often sought out by the press to comment on
topics as he is recognized as one of the industry's scientific thought leaders.
For more information about Jeff Raber go to https://cannabismanufacturers.org/team/jeffrey-c-raber-ph-d/