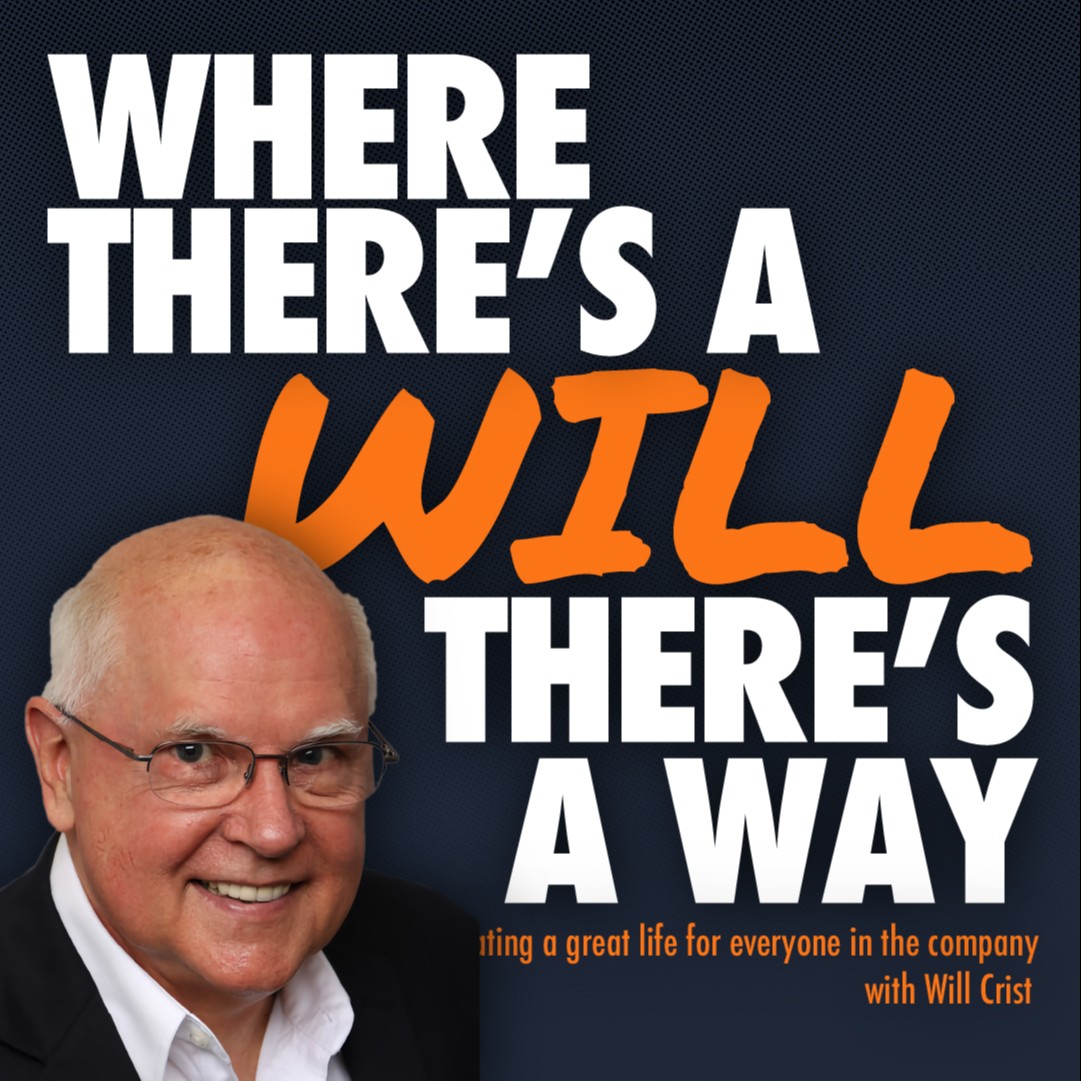 Are you ready to give yourself, your leaders, and every employee the opportunity to live the ideal life? In this conversation, you will hear how Entrepreneurs and their leadership teams are creating the possibility for everyone in the organization to thrive. Attract great people to your organization, retain your best people, and increase the motivation of everyone by committing to living and advocating everyone take the journey to a thriving EOS life where everyone is doing what they love with people they love, making a great contribution, being compensated appropriately, and having plenty of time for their families and other passions. If these conversations resonate with you and you want to participate in the discussion, you can catch me on LinkedIn or on my Website willcrist.com
Episodes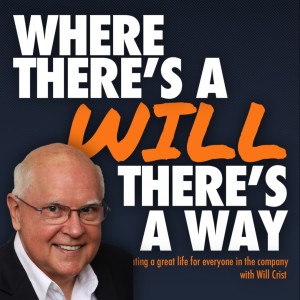 Wednesday Nov 17, 2010
Wednesday Nov 17, 2010
Matt Stowe, Vice President
OctoClean
, a privately held company, is one of Southern California's leading providers of janitorial and building maintenance services, with approximately $3.7 million in annual revenues.
OctoClean
provides a full range of service to a large number of industry types. Through an extensive network of expertly trained Franchise Owners, OctoClean has created a company that delivers relevant service to office, building and property managers.
OctoClean
is transforming the janitorial industry one customer at a time. With offices in Orange, San Diego and Riverside Counties, we are centrally located to you for convenience, unprecedented consistent quality services and response time to your needs and requests. We offer comprehensive cleaning services for all types of facilities and specialize in tailoring your need to programs. You talk and we listen. Together we can take any size or type of facility and create success. Our franchise owners are tediously selected, meticulously trained and constantly supported to ensure your satisfaction with the program that has been created for your facility. To learn more about OctoClean, go to
octoclean.com
Steve Rabago, Founder and CEO
ZimpleMoney
is a social finance community that connects people with common financial interests, and provides online tools for managing financial relationships in a socially networked environment. Zimply put,
ZimpleMoney
takes the headache out of tracking and monitoring private financial agreements- loan documents, payment processing, direct deposits, reminder emails, as well as gift and tax reporting—all in a social network so you can easily keep everyone up to date and informed. Benefits of
ZimpleMoney
:
Convenient direct deposits to your bank account
Connect with friends and family to borrow or lend money
Easily track private and personal financial agreements
Safely and securely have payments deposited into your account without the risk of mail box theft or worse - identity theft
Automatically email bills and payment reminders
Record payments and use to create gift and tax reports Low cost way to automate billing and collection of rental payments and settlements
To see more about ZimpleMoney go to
zimplemoney.com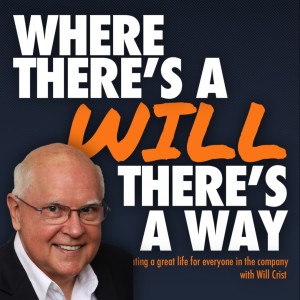 Wednesday Jun 16, 2010
Wednesday Jun 16, 2010

Mark Babbitt, Founder, YouTern.com
For those entering the workforce, internships are no longer optional.
In our "new" economy, 45% of young adults under 25 remain unemployed. And in 2010, 80% of graduates do not expect to have a job soon after graduation – up dramatically from just 49% the year before.
Without jobs waiting for them,
students must plan their career paths years in advance
– a career-relevant internship is the key to success. And for good reason:
9 out of 10 direct-from-college jobs
will go to students with
experiential education on their resumes.
At YouTern, we connect emerging talent to entrepreneurial driven companies through internships. With YouTern, intern candidates have a choice: the "coffee and copy" dash at large corporations...
Or, the YouTern opportunity. To see more about YouTern, go to www.youtern.com.To see their initial launch press release, go to www.youtern.com/cm/press_release

Bill Washburn, Founder, Berkeley Mobile International Collaborative
The evolution of the mobile marketplace is transforming the mobile tech ecosystem around the globe. As we enter this new decade, what will follow is a period of unprecedented economic growth in mobile software. Because of these developments, a group at Berkeley started pursuing a vision of enabling universities and mobile telephony companies around the globe to collaborate on tapping into the energy and enthusiasm of students by encouraging them to become mobile applications entrepreneurs. Mobile applications are a global phenomenon and they offer clear, real world incentives for students. These young people are poised to become the next generation of entrepreneurs, developers, technology leaders and visionaries. To make mobile applications innovation and entrepreneurship happen, the mobile industry needs to collaborate with and support mobile technology entrepreneurship in the curriculum and extra-curriculum of all of the world's major universities. By attracting and inspiring students, there is a significant opportunity for universities and mobile companies across the globe to collaborate through innovation. To see more about
BMIC
, go to
www.bmic.org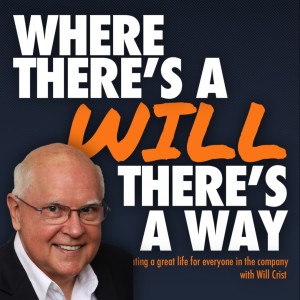 Thursday Mar 11, 2010
Thursday Mar 11, 2010
Andrea Waltz and Richard Fenton
Everyone loves the sound of the word YES... it's so positive, so empowering. And then there's "NO!" For most people, NO is just the opposite: negative… draining… the antithesis of yes.
But what if that could change?
What if you could achieve every quota… hit every income goal… and reach every personal dream… simply by changing the way you think, feel, and respond to hearing the word NO?
Well, you can.
When you hear the word, NO...
What does that "NO" mean to you?
How do you respond to it 'internally' in your mind (what you think)?
And how do you respond to it 'externally' in your behaviors and actions (what you do)?
Here's a simple fact: The relationship you have with the word NO… what you think and feel when you hear it, and what you do afterward as a result - whether you seek opportunities to hear NO again, or whether you run from them - is THE single most important factor in determining the level of success you will achieve in your life. Check out our
Go for No! Breakthrough Package!

David Swartz, visionary leader, CEO
MEDL Mobile is a mobile application studio, built around a core team of seasoned marketers, serial entrepreneurs, veteran strategists and big idea lovers.
We see mobile application development as the single most exciting opportunity on the table today. We work with a diverse array of brands, companies, organizations and individuals to turn great ideas into powerful apps. What makes MEDL stand out is our ability to stand out. In a sea of hundreds of thousands of apps, ours break through. If you've got an idea worthy of becoming a Shiny MEDL Object,
click here
. If you've got an app on the store worthy of becoming a Shiny MEDL Object,
click here
. To learn more about MEDL Mobile, go to
medlmobile.com
If you'd like to hire MEDL to bring your app concept to life,
click here
.