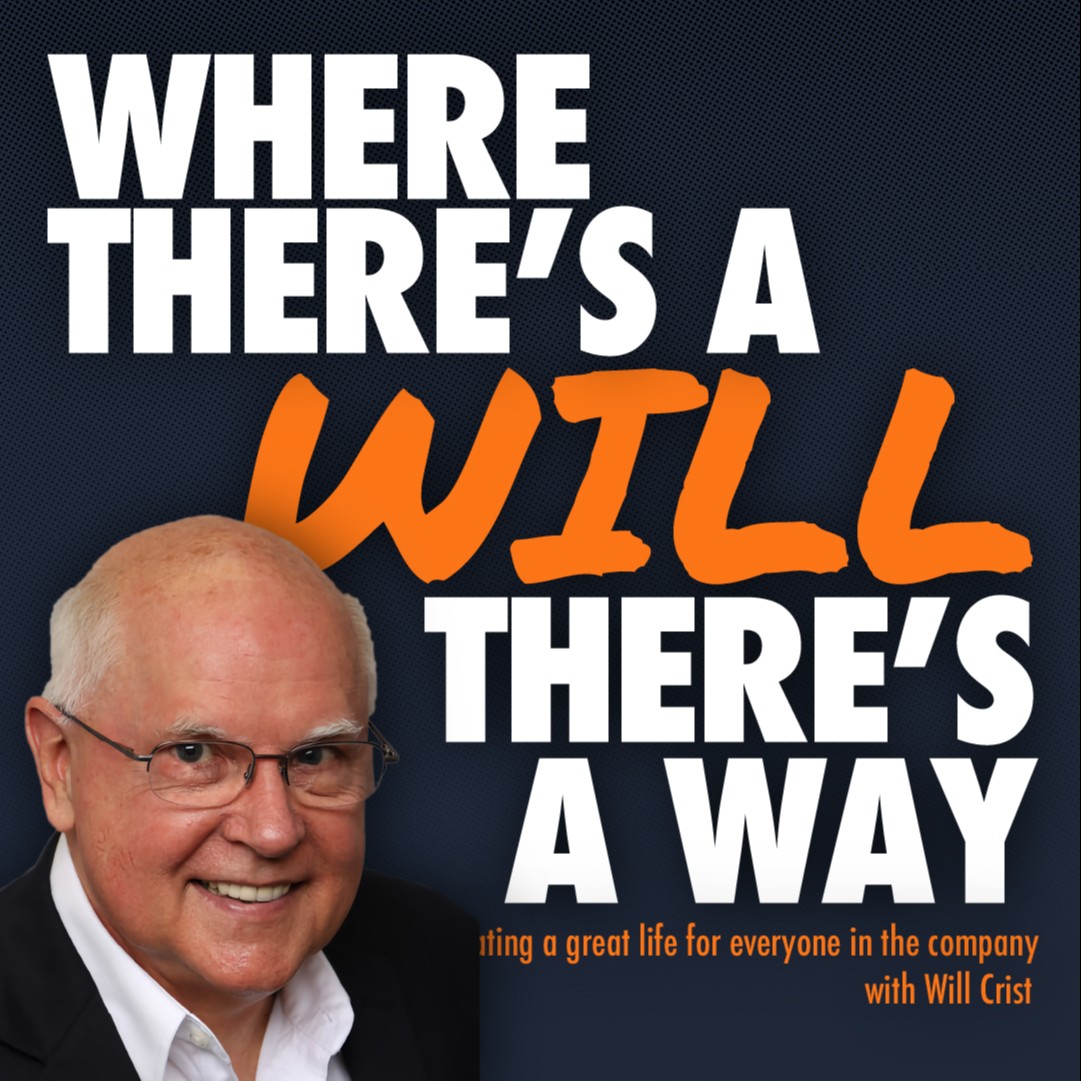 Are you ready to give yourself, your leaders, and every employee the opportunity to live the ideal life? In this conversation, you will hear how Entrepreneurs and their leadership teams are creating the possibility for everyone in the organization to thrive. Attract great people to your organization, retain your best people, and increase the motivation of everyone by committing to living and advocating everyone take the journey to a thriving EOS life where everyone is doing what they love with people they love, making a great contribution, being compensated appropriately, and having plenty of time for their families and other passions. If these conversations resonate with you and you want to participate in the discussion, you can catch me on LinkedIn or on my Website willcrist.com
Episodes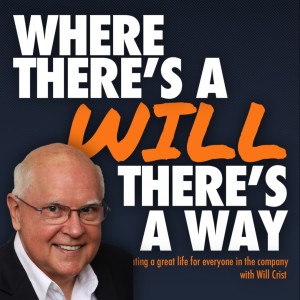 Thursday Apr 14, 2011
Thursday Apr 14, 2011
Marge Bieler, CEO of RareAgent
Marge has been instrumental in helping organization understand how to build KPIs and Best Practices that impact an organization's bottom-line and how to generate revenue through lead gen programs. She's documented RareAgent's best practices, and has developed dashboards and has used many SaaS products that help productivity within lead gen programs. Her straight forward, and practical advice has helped thousands of organization move their revenue needle, increase efficiencies and determine if their data is usable and if their messaging is effective.
RareAgent works with B2B companies providing resources, best-practices, and expertise to build and deliver calling and online marketing programs that engage and motivate stakeholders to meet, and inspire action to take a next step.  RareAgent's efforts result in accelerating appointments, improving lead quality, increasing conversation effectiveness, and demonstrating revenue contribution.
RareAgent uses advanced technologies that automate the calling process and deepen the prospect conversation.  We use a framework called The Thoughtful Conversation.™ This framework allows us to prepare, engage, and record conversations to maximize call effectiveness and to develop better, faster, and easier sales and marketing processes.  We display our results in the form of dashboards and drill-down reports.
To learn more about RareAgent, go to: rareagent.com