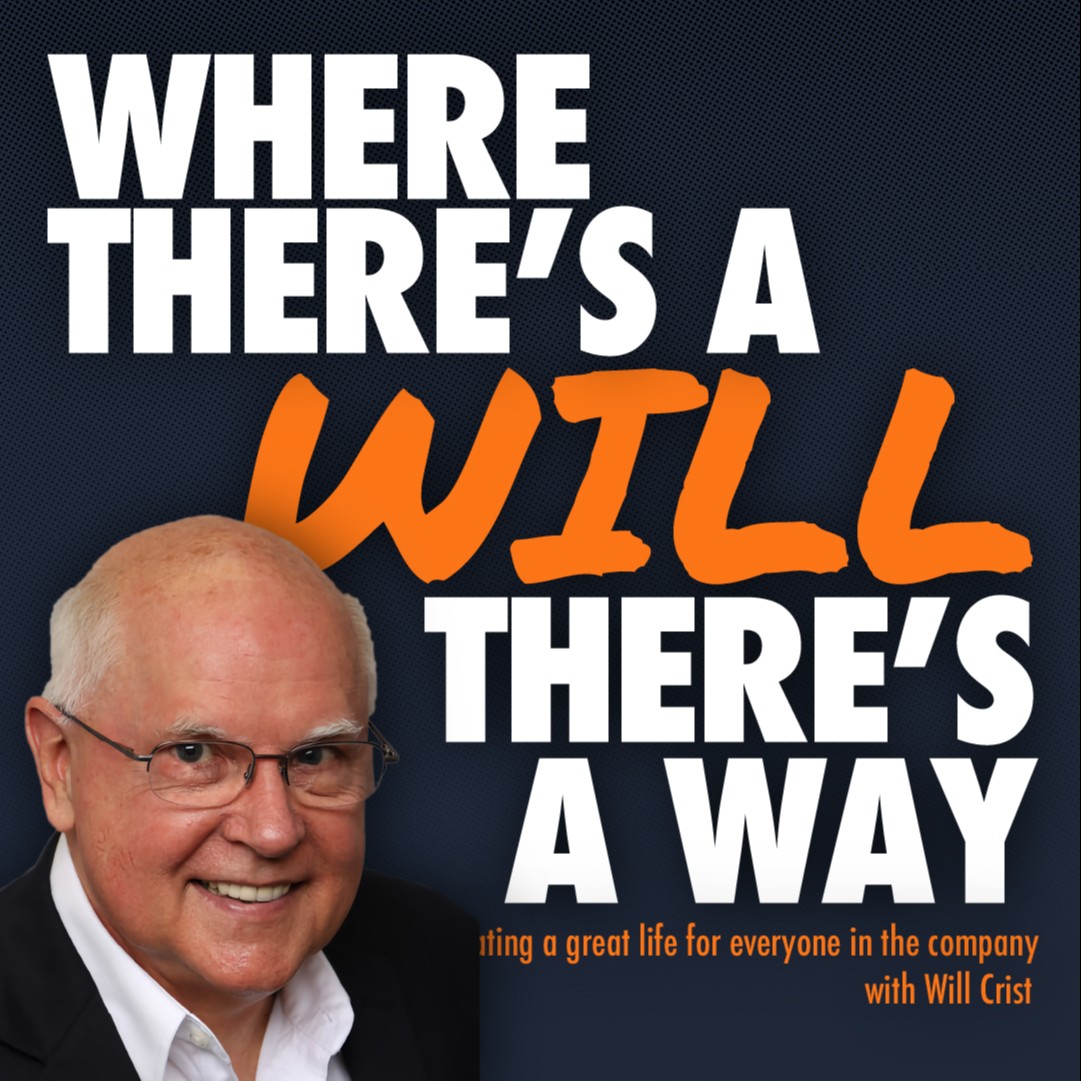 Are you ready to give yourself, your leaders, and every employee the opportunity to live the ideal life? In this conversation, you will hear how Entrepreneurs and their leadership teams are creating the possibility for everyone in the organization to thrive. Attract great people to your organization, retain your best people, and increase the motivation of everyone by committing to living and advocating everyone take the journey to a thriving EOS life where everyone is doing what they love with people they love, making a great contribution, being compensated appropriately, and having plenty of time for their families and other passions. If these conversations resonate with you and you want to participate in the discussion, you can catch me on LinkedIn or on my Website willcrist.com
Episodes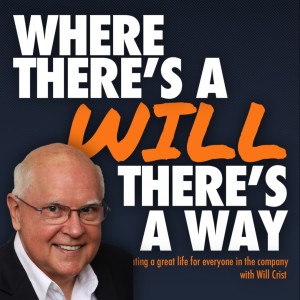 Wednesday Dec 08, 2010
Wednesday Dec 08, 2010
Ed Buckley, CEO Healthcare is rapidly evolving. Process delineation, payment systems, care protocols, clinical and documentation rules, evidence-based planning, and hundreds of other elements are impacting the way you do business. In order to maintain peak operational efficiency and profitability in the midst of these sweeping changes, providers must have access to the most up-to-date tools and processes. Clinical assessment and documentation does not have to be something you dread. Nor does the need to be compliant be a drain on your agency resources. With SmartScribe EMR™, the process of compliant documentation is easy and painless. Combined with YourChoice™ Cinical Data Capture System, improved outcomes are well within reach. Select Data has developed a new approach to capturing clinical information in the field. Our solution provides agencies choice, while assuring comprehensive and compliant data capture for Home Health patients. Select Data gives power back to the agency by providing a complete EMR and paperless chart on any platform. Caregivers now can choose from a variety of Point-of-Care tools. Whether it's laptops, notebooks, netbooks, iPads, or even SmartPaper, all tools populate the same patient EMR simultaneously, even within the same assessment simultaneously, regardless of the choice of tools used!
To learn more about the Select Data, go to selectdata.com

Michael Griffin, CEO
Organize and share everything you do online.
ClientLook organizes updates, files and emails into online projects. Share these projects with your team and clients for more effective communication. You'll spend more time on business and less time on clutter. Add updates to ClientLook with an Internet browser or through email. It's simple to use, and works for any type of client or property assignment.
Create ClientLook projects to manage and share all your digital business information in one place online. Perfect for team building and client collaboration on any deal. Keep your team and clients in the loop on completed calls, meetings and more in real-time. Log updates online or through your CRM software for more effective communication.
ClientLook makes it easy to share all types of files with everyone involved in an assignment. Reliable online backup ensures your data is available anytime, anywhere in the cloud. Maybe you send email from your computer, your phone and home. It doesn't matter. Attach business email from any source to your ClientLook projects. Find email in seconds.
To learn more about ClientLook, go to
clientlook.com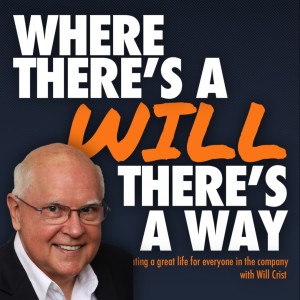 Wednesday Nov 03, 2010
Wednesday Nov 03, 2010
Reddy Marri, President, and Clifford Vazquez, CTO
Axxera is uniquely positioned to safeguard the electronic presence of today's corporations. Axxera provides Predictive and Real-Time intelligence based protection for our customers, using global threat intelligence from our intelligence sensors across the internet. This reputation based service, continually updates customers backbone routers with a personalized global threat list to prevent inbound and outbound connections to malware sources and botnet armies. Axxera stops the most active botnets from spreading virus, spam, phishing, DDOS attacks and exploiting harvesting bots retroactively in your network. Intelligence based protection, and traffic redirection technologies help the proactive reaction to the cyber attack. Intelligence working together with software to protect your critical information assets. To learn more about Axxera, go to
www.axxera.com