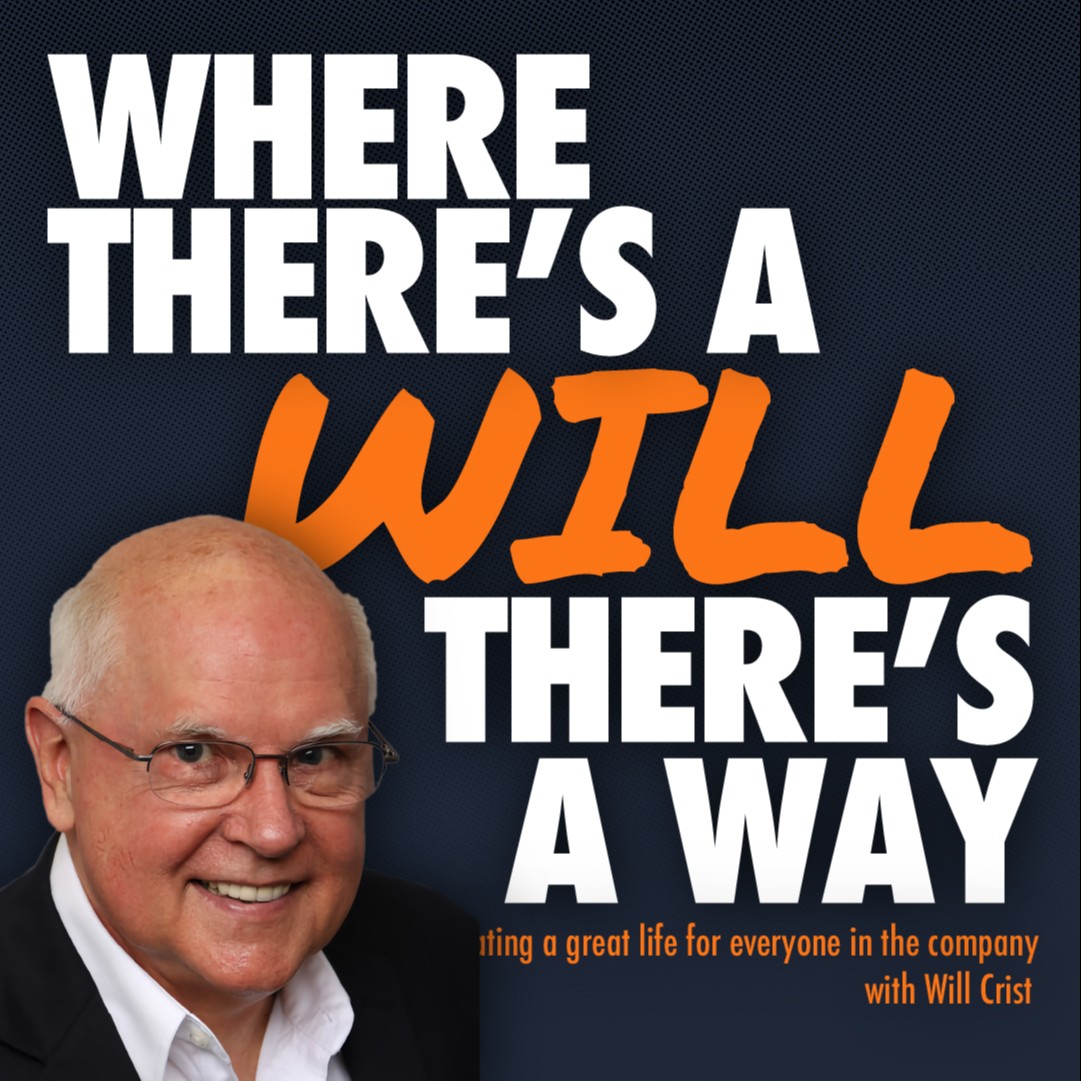 Are you ready to give yourself, your leaders, and every employee the opportunity to live the ideal life? In this conversation, you will hear how Entrepreneurs and their leadership teams are creating the possibility for everyone in the organization to thrive. Attract great people to your organization, retain your best people, and increase the motivation of everyone by committing to living and advocating everyone take the journey to a thriving EOS life where everyone is doing what they love with people they love, making a great contribution, being compensated appropriately, and having plenty of time for their families and other passions. If these conversations resonate with you and you want to participate in the discussion, you can catch me on LinkedIn or on my Website willcrist.com
Episodes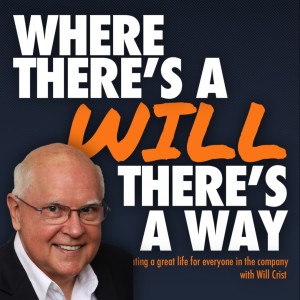 Wednesday Jun 15, 2011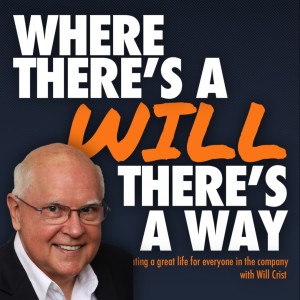 Wednesday May 25, 2011
Wednesday May 25, 2011
Ron Burr, CEO of WebVisible
Ron Burr joined WebVisible as chief operating officer in 2009, and was appointed CEO in 2010.  Before joining WebVisible, Burr served as chief product officer for LRN, the leading application service provider for online education and solutions enabling clients to manage enterprise-wide governance, ethics and compliance processes.  He also served as chief strategy officer of Jambo, a leading pay-per-call Internet company targeting local business; CEO of Layer2 Networks; a partner with international IT consulting firm IMPACT Software; a senior technology consultant for IBM; and vice president of software engineering with Vault Corporation.   Burr serves as advisor and Board member to several technology companies and Venture Capital firms.
About WebVisible, Inc.
WebVisible has been the leading provider of local online marketing software and services since 2001.   WebVisible was among the first to pioneer the use of search as a reliable, measurable avenue to connect directly with a buyer's needs, providing solutions through some of the world's largest Interactive Yellow Page companies, directories and other media vendors. The company has served over 100,000 customers from 4,000 industries in 14 countries.  The company also delivers solutions directly to small businesses throughout the United States.  WebVisible is based in Irvine, California with offices in Los Angeles, Denver, Charlotte and Mumbai India.
To learn more about WebVisible, go to webvisible.com or call 949-255-9677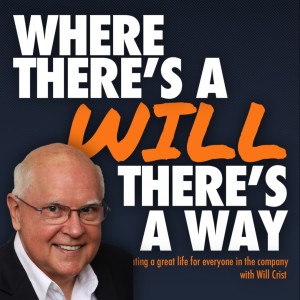 Wednesday May 11, 2011
Wednesday May 11, 2011


Stu Heinecke, Master Cartooner and CEO of CartoonLink
Are you looking for a magic bullet to make your campaigns, projects, presentations -- even your job searches more effective?
We humbly suggest you considering using cartoons. They're the best-read and remembered part of magazines and newspapers, and we have been using them for the past thirty years to produce stunning, record-breaking campaigns for some of the biggest marketers in the world. You can learn all about how we did that in CartoonLink Founder and President Stu Heinecke's new book, Drawing Attention, which is available on iBooks, Kindle, Nook, Sony Reader, Google Books and in PDF format to read on your PC. We've set many records for the world's biggest marketers using personalized cartoons as the engine driving response, but that doesn't mean you have to be a big business to afford what we do. Our membership programs are actually geared to individuals and small business owners, while we offer a few special programs for medium and large businesses, too.
Do you want higher response rates to your direct and e-mail marketing campaigns? CartoonLink offers two programs designed to help you put the magic of cartoons to work in your monthly campaigns -- the CartoonLink Postcard Program and the CartoonLink e-Mail Marketer Program.
Are you involved in selling or business development for your company? Our CartoonLink BigBoards™ and BigBoards Enterprise programs can help you or your entire sales staff break through to VIP prospects in -- quite literally -- a very big way. Based on our own campaigns that have put us in touch with Presidents, Prime Ministers, celebrities and CEOs, our BigBoards programs will help you step into the world of contact campaigning, where response rates have already climbed to 100% and ROI figures to 100,000%.
You can use our personalized cartoons in presentations through our Presentations program. And if you're not quite ready to join any of our marketing programs, you can still join our CartoonLink Members program to stay in touch through a monthly newsletter and webinar -- and use our cartoons in one-at-a-time e-mail correspondence, for personal or business use.
If you are a large mailer, we are available for custom assignments. The CartoonLink program is based on nearly 30 years and millions of dollars worth of utterly unduplicated test experience, and a long track record of record-breaking campaigns for the world's biggest direct marketers, including subscriber acquisition, renewals, awareness/trial, drip and nonprofit/donor acquisition campaigns.
So, welcome to CartoonLink. Join us! To learn more about CartoonLink, go to cartoonlink.com