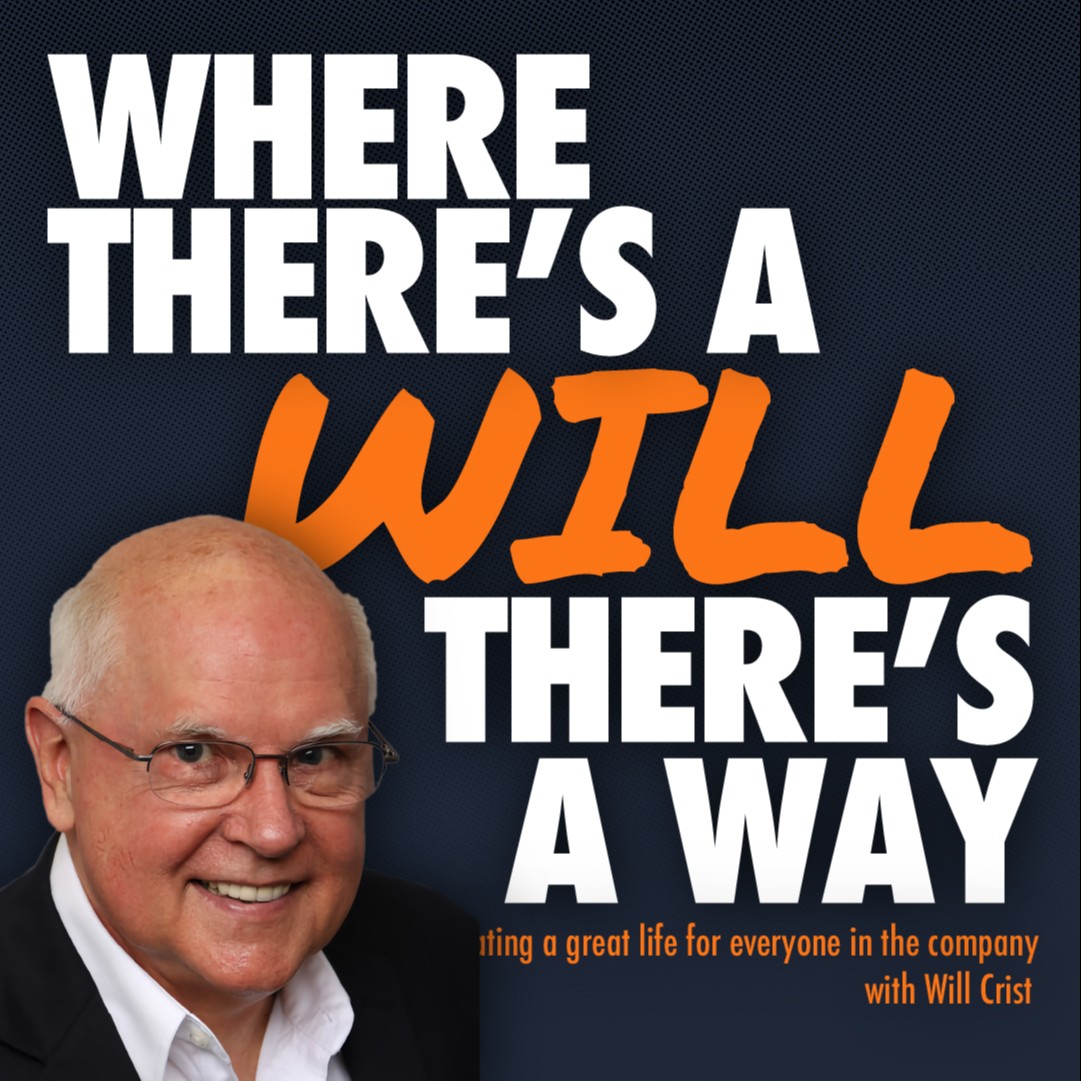 Are you ready to give yourself, your leaders, and every employee the opportunity to live the ideal life? In this conversation, you will hear how Entrepreneurs and their leadership teams are creating the possibility for everyone in the organization to thrive. Attract great people to your organization, retain your best people, and increase the motivation of everyone by committing to living and advocating everyone take the journey to a thriving EOS life where everyone is doing what they love with people they love, making a great contribution, being compensated appropriately, and having plenty of time for their families and other passions. If these conversations resonate with you and you want to participate in the discussion, you can catch me on LinkedIn or on my Website willcrist.com
Episodes
Thursday Aug 11, 2016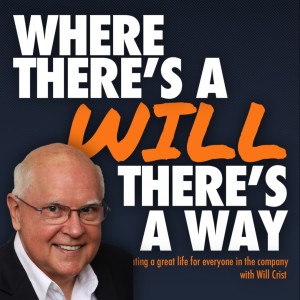 Wednesday May 25, 2011
Wednesday May 25, 2011
Ron Burr, CEO of WebVisible
Ron Burr joined WebVisible as chief operating officer in 2009, and was appointed CEO in 2010.  Before joining WebVisible, Burr served as chief product officer for LRN, the leading application service provider for online education and solutions enabling clients to manage enterprise-wide governance, ethics and compliance processes.  He also served as chief strategy officer of Jambo, a leading pay-per-call Internet company targeting local business; CEO of Layer2 Networks; a partner with international IT consulting firm IMPACT Software; a senior technology consultant for IBM; and vice president of software engineering with Vault Corporation.   Burr serves as advisor and Board member to several technology companies and Venture Capital firms.
About WebVisible, Inc.
WebVisible has been the leading provider of local online marketing software and services since 2001.   WebVisible was among the first to pioneer the use of search as a reliable, measurable avenue to connect directly with a buyer's needs, providing solutions through some of the world's largest Interactive Yellow Page companies, directories and other media vendors. The company has served over 100,000 customers from 4,000 industries in 14 countries.  The company also delivers solutions directly to small businesses throughout the United States.  WebVisible is based in Irvine, California with offices in Los Angeles, Denver, Charlotte and Mumbai India.
To learn more about WebVisible, go to webvisible.com or call 949-255-9677